Former NAB BDM joins Loan Market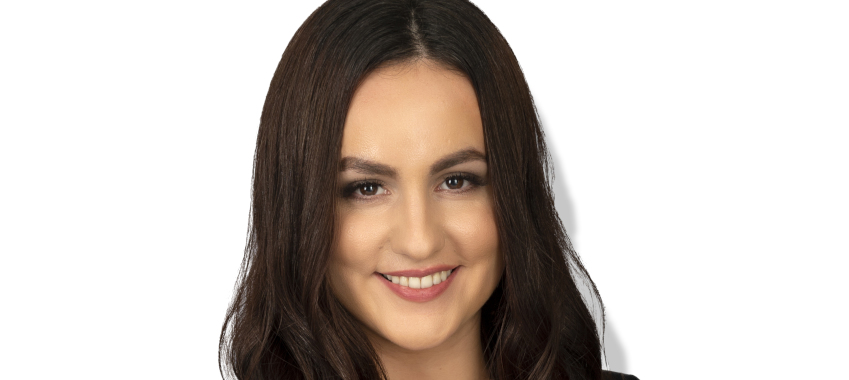 A former NAB Business Development Manager has been appointed as the new Broker Success Manager for Loan Market in NSW.
Emily Mazevska, who was most recently Business Development Manager (BDM) at Advantedge Financial Services, has joined Loan Market as the newest Broker Success Manager (BSM) in New South Wales.
Ms. Mazevska worked in the financial services industry for almost 10 years, including seven at NAB.
During her career with the Big Bank, Ms. Mazevska has held various positions including as a banker, as a training and compliance coach for financial planners at MLC Australia, formerly owned by NAB, and as as a consultant and manager in business development.
During her last three years with the Big Four Banking Groups, she worked directly with brokers as BDM within the Advantedge division of NAB, which supports Loan Market's white label Go Edge product.
In her new role at Loan Market, which she started in April 2021, she joins the nationwide broker support division of the Aggregator.
Michael Karpathakis, State Director of Loan Market NSW / ACT, said her knowledge, insights and existing relationships across the aggregator's NSW network have placed her well for this role.
"Emily has extensive experience dealing with business owners, understanding their issues and helping them make informed decisions and actions," he said.
"She is very familiar with many of our business owners and their operations, which allowed her to get started and provide meaningful, personalized support from day one."
Commenting on her new role, Ms. Mazevska said: "All brokers are busy right now, responding to a multitude of demands as the housing market is booming.
"The biggest challenges I hear from brokers right now are how to find efficiencies as the industry evolves and lender policies keep changing," she said.
"I will look to help companies solve these problems by strengthening their processes and, where necessary, helping them find the right talent to fill the gaps in their offices. "
[Related: Loan Market to move forward with MyCRM]
Annie kane
Annie Kane is the managing editor of The Adviser and Mortgage Business.
In addition to writing about the Australian brokerage industry, mortgage market, financial regulation, fintechs and the broader lending landscape – Annie is also the host of Elite Broker and In Focus podcasts and The Adviser Live webcasts. .
Send an email to Annie at: This e-mail address is protected from spam. You need JavaScript enabled to view it.