LaSalle Raises Additional 300 Million Euros for Whole Home Loans | News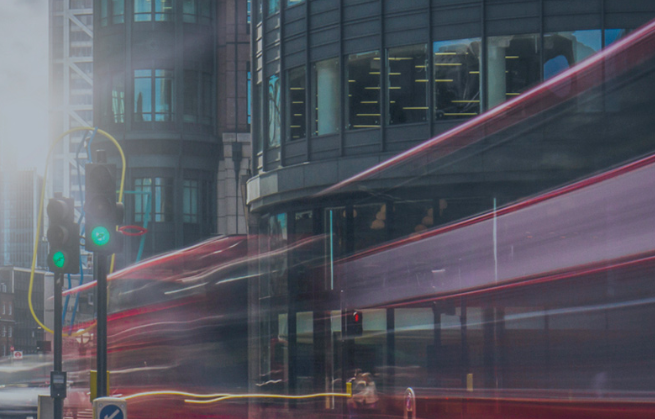 LaSalle Investment Management has raised an additional 300 million euros for its new mortgage lending strategy.
The LaSalle Whole Loan Strategies program, which raised 600 million euros in May last year, funded an acquisition by joint venture The Carlyle Group and Safestore Holdings, the official said.
Last week, IPE Real Assets announced that the joint venture of Safestore and Carlyle had purchased the portfolio of six self-storage market stores in Belgium from Lokabox for an undisclosed sum.
LaSalle said it provided a full loan facility to fund the acquisition and portfolio capital expenditures.
LaSalle's Whole Loan Strategies program originates and holds property-backed whole loans in Western Europe and the Nordics across different asset types, targeting financings from approximately €25 million to over €100 million euros and with loan-to-value ratios of up to 80%.
Amy Aznar, Head of Debt and Special Situations at LaSalle Investment Management, said, "We are very pleased to continue to support Carlyle and Safestore's acquisitions of high-quality self-storage assets.
"This transaction demonstrates our continued commitment to our customers to meet their financing needs."
Richard Craddock, MD at LaSalle Investment Management, added: "This investment illustrates the strong demand we continue to see from borrowers for full loan funding solutions that offer reduced execution risk – a requirement that should further increase in the context of the current market uncertainty.
"With an additional €300 million raised for the Whole Loan Strategies program, we see a range of exciting opportunities to continue to deploy capital across continental Europe."
To read the digital edition of the latest IPE Real Assets magazine, click here.