Loan Market Announces New Network Coach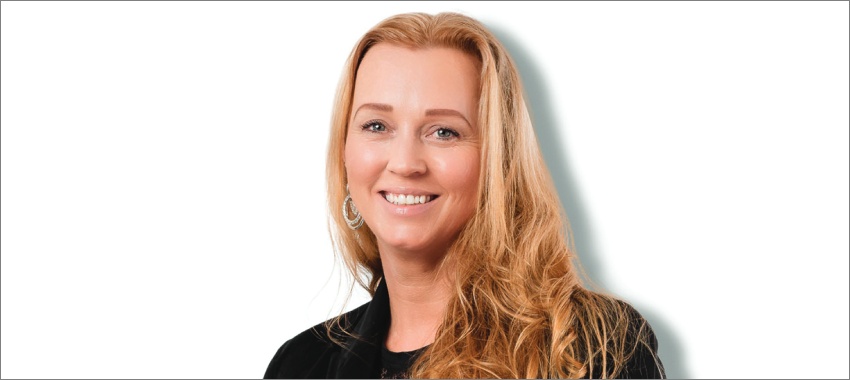 The four-time winner of Regional Victorian/Tasmanian Broker of the Year has set up a structured initiative to help brokers grow their business.
Loan Market has, effective today (March 25), introduced a new scaled coaching program for brokers aligned with itself or Bring Your Own Brand (BYOB), to help them develop their business.
The initiative, called "Scale Up with Sarah", is aimed specifically at brokers in this network who are "on the verge of serving 150 clients a year" to increase their number "while maintaining a high quality service".
This program will include small group and one-on-one training sessions, scheduled to begin in April, on improving processes, team structure, digital operations and customer service.
Sarah Thomson, Managing Director of Loan Market Geelong City, leads this coaching program as a network coach.
According to Loan Market, Ms. Thomson brings more than 24 years of experience to the coaching initiative as well as a history of awards.
Ms. Thomson has been named Regional Broker of the Year for the fourth consecutive year at The Adviser's Victoria/Tasmania Better Business Awards 2021, with her Geelong-based office also winning Best Regional Office.
Loan Market's managing director, Andrea McNaughton, said there is "a real appetite among brokers to learn directly from network colleagues who dominate their markets."
"Sarah is a leader in her market and in Australia. We are delighted that she has joined us to share the tactics and experience behind her growth success with others so they too can take their business to the next level. to the next level," Ms. McNaughton added.
Ms. Thomson said: "One of the things I've learned as a business owner is that the process is always evolving; it needs attention to find new, more efficient ways of doing things.
"By becoming obsessed with efficiency and putting the right people in the right roles, customer experience is elevated to the next level.
"I'm so excited to work with Loan Market brokers and share what worked for me and my business, and any mistakes I made."
[Related: Loan Market Group rolls out senior appointments]