Loan Market Appoints 1st Qld Regional Growth Manager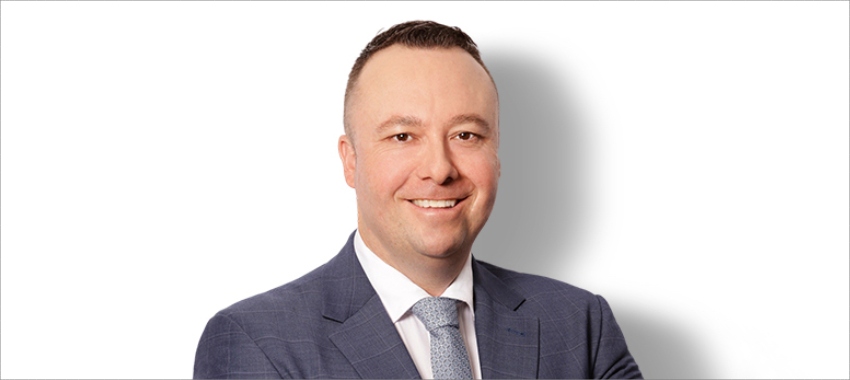 Enlisted in the role is Mark Robinson, who joined Loan Market as its first Chief Growth Officer, Regional Queensland on May 16.
He is currently based in Townsville.
Prior to joining the aggregator, Mr Robinson spent over 20 years at Commonwealth Bank, as Head of Third Party Bank Relations Central and North queensland for most of his term.
In his current role, Mr. Robinson will be responsible for developing and supporting the aggregator's presence in the Queensland region, with its borders stretching from Bundaberg to Gladstone, Rockhampton, Mackay, Townsville and Cairns.
Speaking about the appointment, Loan Market Queensland Director Andrew Thompson said Mr Robinson's territory is an area of ​​potential.
"More than a million people now live between Noosa and Far North Queensland," Mr Thompson said.
"It's an exciting region and one that will thrive with mining, the return of international travel and agribusiness benefiting from excellent seasons."
Mr. Thompson added that Mr. Robinson is "a regional professional who understands the needs of regional businesses."
"As banks reduce their services in the regions and consumers turn to the choice and support our industry offers, there is so much potential for brokers," he added. said Mr. Thompson.
Mr Robinson said he believed he would take office at a time of great optimism for the Queensland region.
"Over the past two years, real estate transaction volumes in many markets have doubled," Robinson said.
"Home and land sales were very strong in many markets and business investment was flat as the region was largely unaffected by COVID-19 disruptions."
Mr. Robinson added that he believed Loan Market's offerings would be well received by regional brokers.
"The needs of regional brokers are no different from those of municipal brokers," he said.
"There is going to be a movement towards the brokerage market over the next few years.
"I'm excited to be on the ground helping brokers seize this opportunity, help them grow and deliver a cutting-edge experience for their clients."
The announcement comes less than a week after Loan Market confirmed it had appointed its first Head of Broker Business Performance – a new role focused on helping businesses improve revenue and profits.
In April, Loan Market Group confirmed that it had recruited Bank of Queensland Chief Operating Officer (COO) and Chief Financial Officer Ewen Stafford.
[Related: Loan Market appoints broker business support head]