Loan Market appoints Broker Business Support Manager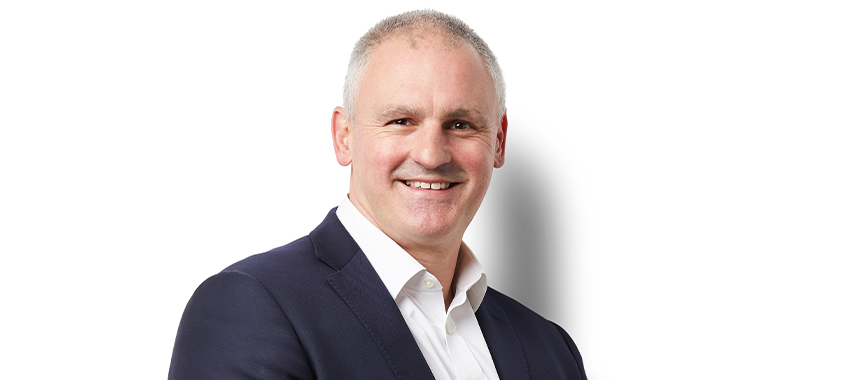 According to Loan Market, Ashley Ross has been enlisted as the first Head of Broker Business Performance, with his role due to begin later this week (June 1).
Mr. Ross comes to the aggregator with more than two decades of experience in the financial services industry.
In 2004, Mr. Ross joined Ross Group, an accountancy firm focused on small business and self-managed pension fund clients, as Managing Director.
In mid-2020, Ross Group was taken over by Carbon Group, with Mr Ross being offered the role of partner in the Melbourne-based accountancy firm.
In his new role, Mr Ross will be responsible for "ensuring that business owners maximize their revenue and profit results".
Speaking on Mr Ross' appointment, Loan Market's managing director, Andrea McNaughton, said: "Within the industry, there is a disconnect between the support brokers receive to grow their business and what what they then do with the fruits of that growth.
"At Loan Market, we've seen brokerage businesses reach new heights in productivity over the past year."
Ms McNaughton added that, with Mr Ross' experience, she believes Loan Market will ensure its business owners make "smart decisions that will continue to grow their business".
"Ash knows small business inside out and will become a central part of our business owners' strategy," said Ms McNaughton.
Mr. Ross said he is delighted to help Loan Market-aligned brokerage business owners develop strategies to achieve their ambitions.
"I'll help business owners really identify what they want from ownership and help them lay out a plan to get there," Ross said.
"Business owners want to know how their business is doing among their peers. I'll help them benchmark that and set up the KPIs they need to achieve."
Mr Ross added that he will also look to "help brokers build their portfolio of assets outside of the business so they have opportunities for passive income and capital growth", as well as "how to repay their debts and accumulate the wealth they want and need for their way of life.
"I would like to get the results and the strategies that lead them to seek my advice rather than their accountant," he later noted.
"Accountants are becoming increasingly bogged down in compliance that they cannot properly provide the business advisory service that so many small business owners need – especially brokerage business owners.
[Related: Loan Market Group to join forces with Nodifi]