Loan Market deploys the "Brokerversity" training program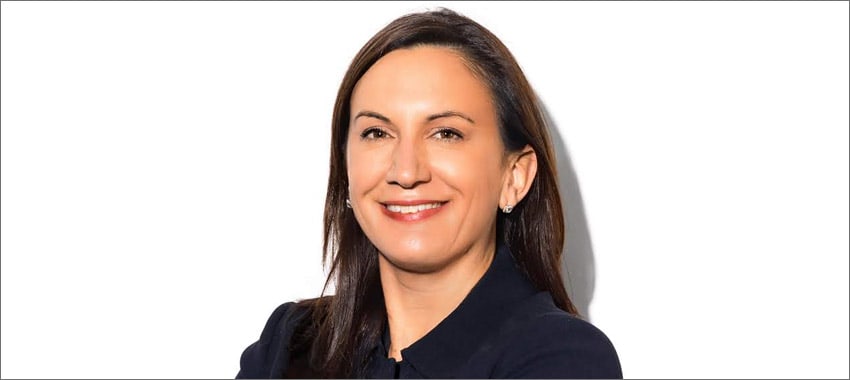 Loan Market has launched a new training program and platform, "Brokerversity", which aims to help brokers find and train new employees and brokers.
The self-paced online training program includes two levels.
The first is an "undergraduate" program that covers the basics of lending, how brokerages work, and how to be "job ready". This is intended to help produce staff capable of joining brokerages in "scaling mode" and managing the end-to-end lending process.
The second level, or "graduate" program, develops this knowledge to guide staff through the brokerage process. This includes converting a prospect to a client, processing a one-touch approval to settlement, and retaining clients – and includes Certificate IV in Mortgage Brokerage and Financing Accreditation. It aims to help create new brokers or those who can work at a manager level within a brokerage.
Loan Market said the graduate program was built around Loan Market's "blueprint" structure, including Kaizen-supported efficiencies, to ensure its "practicality in real-world brokerages."
Business owners who are already members of the Loan Market group who are recruiting can also target students by posting job vacancies on the platform's bulletin board (as well as through the group's new talent acquisition programme), while students can converse in a community forum to ask questions and share their learnings. in a peer-to-peer format.
The program and platform were built over a nine-month period by Loan Market's business improvement and productivity specialists, Michael Zavelberg, Polly Hoynes-Robson and Rachel Johnson, alongside the Group's Executive Chairman, Sam White, and General Manager, Andrea McNaughton.
Ms McNaughton unveiled the Brokerversity initiative to attendees of Loan Market's annual Scale-Up conference in Brisbane on Monday, August 29.
She commented, "Broker productivity comes down to having a highly skilled and educated support staff behind them. But the recurring problem for brokers and business owners is updating support staff with case management efficiencies to generate high quality quotes, understanding and insight into the loan process, and compliance with best practices so they can make a real contribution. to business growth from day one.
"Brokerversity perfectly complements our popular in-house recruiting service."
[Related: Why brokers need to shift to a business mindset]
Are you a new broker or thinking of becoming one? So be sure to attend the New Broker Academy 2022.
Hosted by The Adviser with support from Premier Partner NextGen, the free event will take place at the following locations:
September 6: Rydges South Bank, Brisbane, Queensland

September 8: Montage, Sydney, NSW

September 13: Crown Melbourne, Victoria
Seating for this free event is limited, so reserve your spot now by register here.
For more information on The Adviser's New Broker Academy, including agenda and speakers, Click here.