Loan Market expands Victorian/Tasmanian team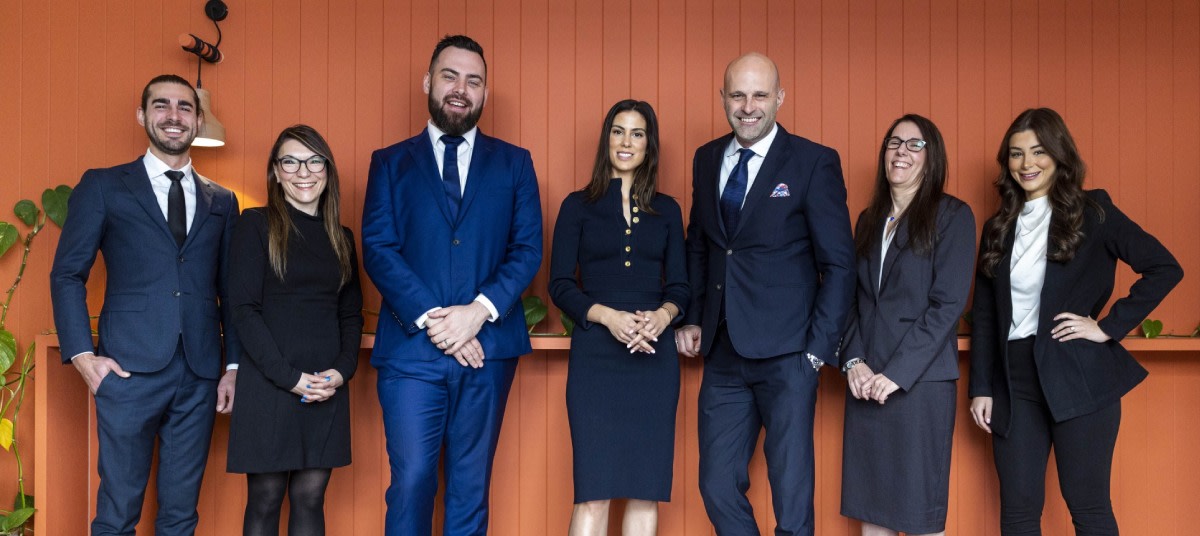 Loan Market has expanded its Victorian and Tasmanian operations with five new additions to the team led by new aggregator Leigh Tsoumerkas state director for Victoria/Tasmania.
The new additions are:
Anne-Marie Deieso

Business Systems Implementation Coach (previously Director of Business Development at Macquarie Bank and former Broker and Growth Director for Broker Success at Loan Market)

Jaqui Meehan,

broker success manager (formerly Relationship Manager at ING)

Sasa Ruzicka,

Director of Broker Success (previously Director of Business Development at BOQ)

Jelena Perkovic,

state growth director (previously business development director at Virgin Money Australia)

Taylor Giannis

growth partner (previously consultant specializing in banking recruitment for Robert Walter)
Patrick Moore, Lending Market business systems implementation coach, will also be part of the new Victorian and Tasmanian growth team. He currently works nationwide across the network, integrating Lean Six Sigma methodologies to improve business processes and productivity under the leadership of Business Improvement Manager Michael Zavelberg.
Speaking of the "new and complete team based in Victoria", Mr. Tsumerkas said: "[T]This moment could not be more relevant as we support brokers in this changing market environment and rising rates.
"Consumers continue to look to brokers for advice in this changing market, with approximately 70% of all loan clients using a broker.
"We are committed to ensuring that our brokers are seriously informed so that they can make the best decisions for themselves and their clients."
Noting the three new systems and successful recruits from the brokers, he added: "The caliber of our new Broker Success Team, comprised of Anne-Marie Deieso, Jaqui Meehan and Sasa Ruzicka, means that our Brokers and Business Owners speak to specialists who understand all facets of what they do. make.
"This passionate and energetic team provides mentorship, improves business processes using lending market systems like the Kaizen program, and keeps them ahead of the curve on compliance."
The expansion of the Victorian/Tasmanian comes amid strong growth in the aggregator's operations in the two southern states.
Currently, the Lending Market South Division is comprised of 146 firms, 234 brokers and 232 Customer Service Managers (CSMS) and is believed to have increased settlement activity by 40% in the last fiscal year, resulting in $7.8 billion in settlements. and 13,770 loans in progress.
Mr. Tsoumerkas commented: "Brokers and business owners across Victoria and Tasmania continue to lead our network, achieving tremendous results, not only in terms of total settled loans and average productivity, but also in driving our vision to become the trusted advisor to our clients.
He concluded that aggregation aims to see the average loan market broker productivity increases to $35 million for each broker, noting that the support provided to both business growth and client retention was "essential for sustainable growth.
[Related: Loan Market welcomes new state director for Victoria/Tasmania]