Loan Market hires in-house outsourcing team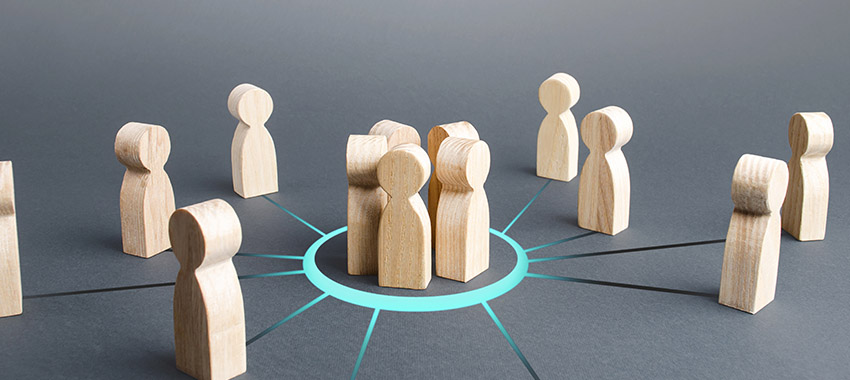 The large brokerage house has launched a team of 90 employees based in the Philippines to assist its brokers in their client files.
Loan Market announced the launch of an internal team of 90 support staff to help its brokers with client files in what it says is aimed at keeping workloads down amid increased borrower enquiries.
The leading brokerage has partnered with PSO Manila Ltd to develop the Manila-based outsourced BrokerForce team which would provide brokers with additions to their field operations, he said.
Support staff have been trained on two different models including BrokerForce Total and BrokerForce Lite.
Under the BrokerForce Total option, brokers are paired with a dedicated support staff member who would manage the end-to-end case process, the major brokerage explained.
He said this could be an option for brokers who have in-house customer support managers who are at full capacity and need a support option that has been trained in the Loan Market Way.
Under the second option, brokers could use staff under a fee-for-service arrangement and could use this option when their internal customer support managers are on leave or experiencing a spike in self-directed leads. generated or referred, according to Loan Market.
Support staff are undertaking a four-week bootcamp to learn about MyCRM functionality, housing checklists, post-settlement communications and Australian culture and communications modules, the leading brokerage said.
The team also has knowledge of local regulations, data security, technology equipment and training, and is trained in Loan Market systems and processes, while team members should have at least Minimum two years of Australian, Filipino or US financial services experience. noted.
Each team member has a team leader who assesses their work as part of quality assurance measures, he added.
Loan Market executive director Andrea McNaughton said more than 20% of the brokerage's top brokers signed up for BrokerForce after launch, and added that the team would be expanded, with two more rounds of hiring engaged.
She said: "BrokerForce is an in-house solution, which means that from the first submission to brokers, the expert is trained in Loan Market processes and standards. The process is mapped and measured for continuous improvement in lifting quality and turnaround times.
"BrokerForce experts are also exposed to the professional development opportunities we run in Australia, including weekly CSM remedial sessions, peer-to-peer learning sessions, monthly performance reviews and more."
BNK Banking Corp's aggregation division, Finsure Group, recently introduced an option for brokers to process their loans in-house.
Under the arrangement, brokers will have the option of having their loans processed through an in-house broker support service, which includes a fraud prevention specialist.
[Related: Loan Market reports CSM influx]
Malavika Santhebennur
Malavika Santhebennur is the Mortgage Headlines Editor at Momentum Media.
Prior to joining the team in 2019, Malavika held positions at Money Management and Benchmark Media. She has been writing about financial services for six years.