Loan Market unveils a new operating model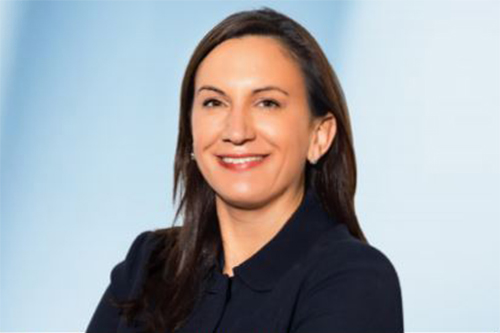 Loan Market unveiled its new network support and virtual training offer, the development of which predates the start of the COVID-19 pandemic and the introduction of social distancing measures.
After extensive research and testing, the group has launched its Broker Success Teams which will provide a whole new level of business coaching and technology-based growth training and practices.
According to Network Success Executive Director Andrea McNaughton, Loan Market has started to reassess its offering in the face of the changing industry landscape and the impending implementation of Best Interest Duty (BID).
"Late last year, we started to look at how our business supports our brokers and how we could provide an even more personalized offer," McNaughton said.
"In this new structure, there is a Broker Success Manager for 50 business owners. This person is responsible for understanding the business of brokers in depth. "
Along with the team launch, Loan Market rolled out its virtual training calendar which includes over 20 hours of online training each week.
"Business Success Managers do exactly as the name suggests – they guide business owners, brokers and loan writers through the BID transition and position them for success on the other side," McNaughton explained.
"It's important to note that our Broker Success Managers have a variety of skills spanning everything from business and asset finance to management and digital marketing. Our business leaders can call on these specializations at any time.
"They are complemented by our systems specialists who work from the front to the back office to ensure that our businesses unlock all of the growth features of MyCRM.
"MyCRM was designed by brokers for brokers and will be essential in ensuring a smooth and productive transition. "
Although the implementation of BID was delayed until January 2021, Loan Market chose to continue rolling out its new processes in May.
"Immediately, Broker Success Teams will ensure that all businesses are equipped and confident to handle the changes introduced through the BID, including understanding note-taking expectations and adopting technology solutions to save time. time, "McNaughton said.
"Linking the new strategic alignment is increased clarity, accountability and accountability, and measurable. We empower our teams in a true partnership with our companies to help them save time and see more customers now.