Loan Market welcomes a new Business Success Manager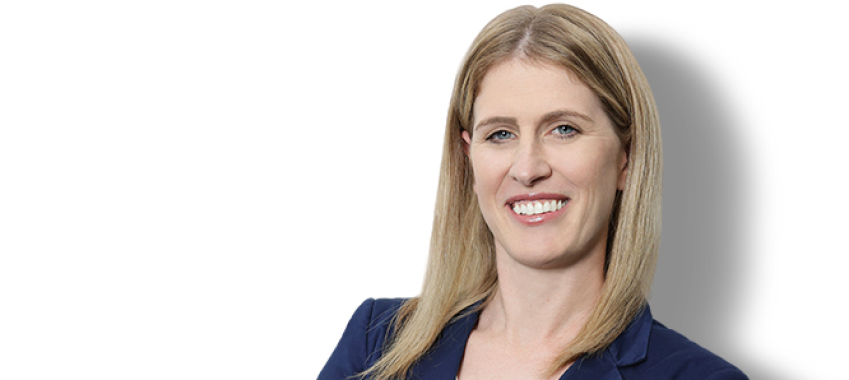 journalist


06:40, June 9, 2021

5 minute read
The aggregation group has announced that it has appointed former Mortgage Choice franchise business manager Ali Hill as its latest business success manager for Queensland.
Loan Market has announced that it has welcomed Ali Hill as its new Business Success Manager (BSM) to assist brokers"maximize customer engagement and process efficiencies to serve new residents moving to Queensland".
The Brisbane-based BSM, who started her new role at the end of May, had previously worked at Mortgage Choice, having been a franchise business manager for the past eight years.
Noting that Queensland was a growing state – with Figures from the Australian Bureau of Statistics show that Queensland attracted the most people through interstate migration in the December quarter (9,800 people net).
Commenting on her new role, Ms Hill said: "One of the things I've learned in the industry is that success comes in many shapes and sizes.
"At Mortgage Choice I worked with two of their biggest companies and both were very different in the way they operated.
"I look forward to working with Loan Market's Queensland businesses to understand their individual 'why' and how I can help them unlock their own strategies for real growth."
Ms Hill added that she thought Loan Market was 'an attraction brand that offers something unique to people with the guts'.
Loan Market's Queensland Director, Andrew Thompson, welcomed Ms Hill to the team, highlighting her experience in growing successful brokerage businesses.
"Our Queensland businesses are on a clear growth trajectory. Having Ali support and guide them through this process is a big win for the loan market. »
[Related: Loan Market hires internal outsource team]