Loan Market welcomes new State Manager for Victoria/Tasmania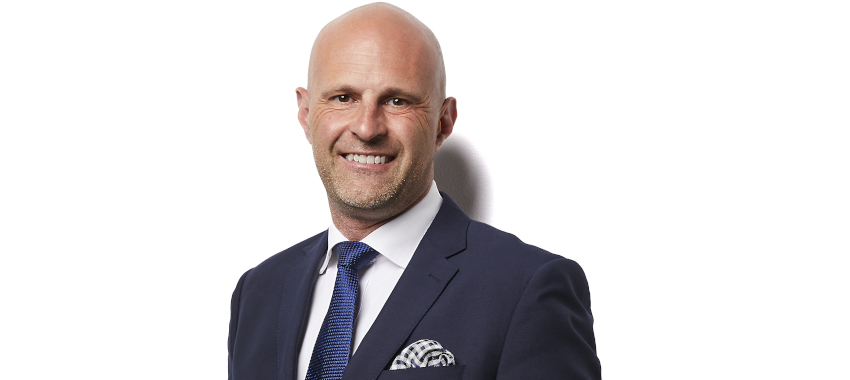 Loan Market appointed Leigh Tsumerkas to drive its growing network across Victoria and Tasmania.
Mr. Tsoumerkas was until recently Senior Director of Business Development for Victoria/Tasmania at SME lender Prospa, where he had worked for the past four years building the lender's bi-state brokerage channel.
Before joining Prospa, the new state director of Loan Market for Victoria/Tasmania had worked for seven years as a sales manager for southern states for provider finance and payment group Flexigroup (now um).
Welcoming the new recruit, Andrea McNaughton, Managing Director of Loan Market, commented: "Leigh is genuinely interested in brokers' goals, both in growing their business and in their standards of client service.
"Across Victoria and Tasmania, our business owners, brokers and support teams have shown incredible resilience during the disruptions of the past two years, supporting unprecedented volumes of inquiries and improving their customer experience at the same time. [time].
"Leigh's enthusiasm for partnering with businesses to realize their ambitions will be welcomed by business owners, their brokers and support staff."
Mr. Tsoumerkas said he was delighted to join Loan Market and would bring with him a commitment to education and activity to help grow the broker network.
"Every time I have entered a company in the loan market, the values ​​have always been consistent. They place a high value on family, both within their offices and in their wider networks. Family is everything to me ," said Mr. Tsoumerkas.
"There's so much more pressure on brokers to deliver the right solutions quickly and with expert advice. Loan Market is setting the benchmark in response to these challenges with greater technology, productivity training, and compliance solutions.
Mr. Tsoumerkas also coaches a football team and played for Heidelberg United in the former national league.
He commented: "In sport, you work together to achieve a common goal. Camaraderie and two-way partnerships are always the source of the greatest successes in sport and business, it's the same thing.
"I set myself high expectations to provide exceptional service to my brokers."
The announcement is coming just days after the band revealed that he had hired another former Prospa employee, former regional manager Erin Manhood, as state manager overseeing PLAN Australia, Choice Aggregation Service (Choice) and FAST (PCF) in South Australia and the Territory North.
[Related: PCF welcomes new state director for SA/NT]